Alterations for Professionals

Because Ready to Wear Isn't

The essential education program.  Professional alterations training in one easy-to-follow book on CD.  Lavishly illustrated with photos and drawings.

Gain confidence and knowledge...clients and profits will follow!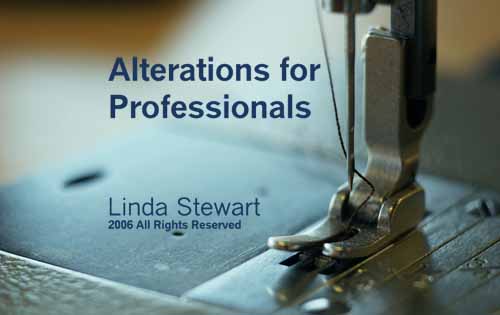 $74.95 plus $6.00 P&H for  members of Association of Sewing and Design Professionals. and ASG members.

Please note these are BOOKS on CD.  They are NOT videos. All of the books have full color photographs and may be printed for your convenience in using.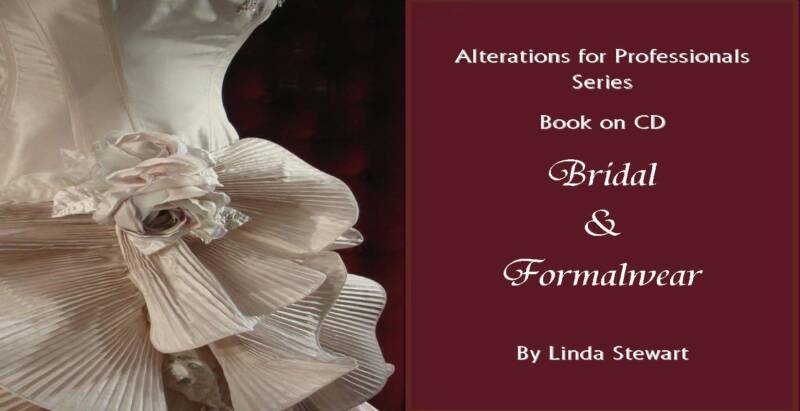 Learn techniques for working on even the most challenging wedding, prom and evening gowns.  Special business section includes pricing, client relation, sourcing and much, much more. 

The book on CD is packed with 110 pages of instruction and full color photos detailing techniques needed to tackle bridal and formalwear with confidence.

$74.95 plus $6.00 P&H for members of Association of Sewing and Design Professionals and ASG members

Buy both books on CD for the special discounted price of $145.00 plus $6.00 P&H.

(no additional discounts on this special offer)

Order by phone at 276-669-3299 I accept checks, money orders and  invoice credit card through PayPal.

Linda Stewart

49 Claremont Circle

Bristol, Va 24201

Include your name, address and which book or books you are ordering.

Please note: no refunds, but if any CDs are found to be defective,

simply contact me and they will be replaced. 

Alterations for Professionals:

Bridal & Formalwear

Book on CD

Alterations for the Home Sewer

Finally a book to walk home sewers through alterations for themselves and their family.  Filled with full color photos, illustrations and step by step easy to follow instructions, this is the "go to" book  for basic alterations and clothing repair.

Just $29.95 plus $6.00 shiping and handling. 

Click the button at left to order with your credit card or send a check for $35.95 to

Linda Stewart Couture Designs 

49 Claremont Circle

Bristol, VA 24201-1927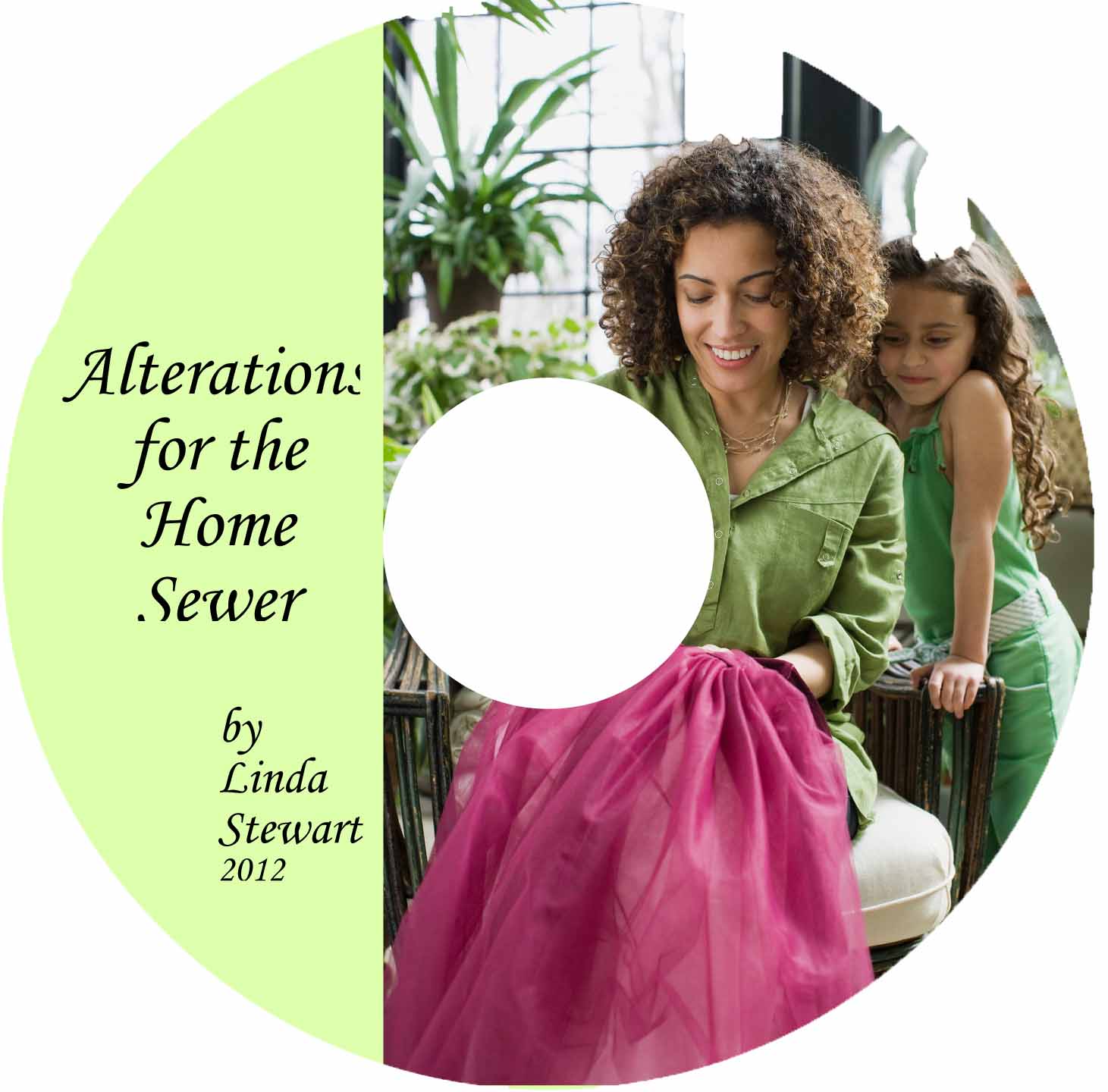 "instant download" rates.